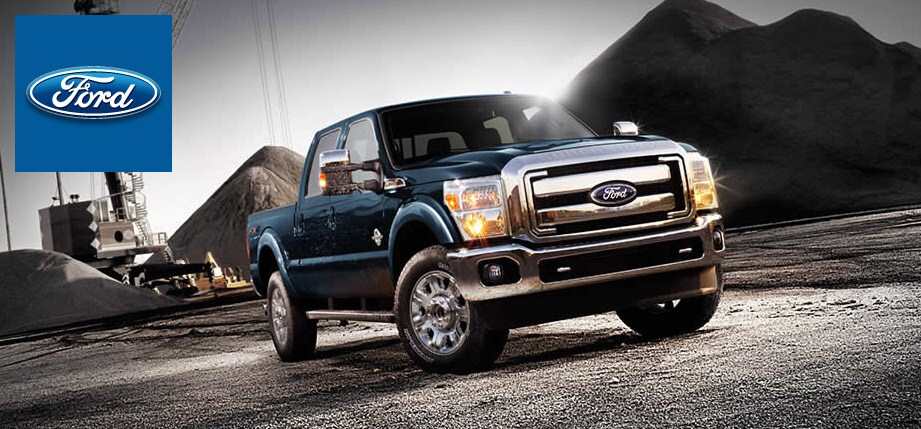 Ford Dealership Serving Racine, WI
From legendary models like the Ford Mustang and Ford F-150 to progressive options like the Ford Fusion and Ford C-Max Hybrid, the Ford lineup truly has it all. Those vehicles, and the many other exceptional options from Ford, are part of the reason we're so proud to be your Ford dealership serving Racine, WI. 
During the search for a new car, you'd be hard pressed to not come across Ford as a leader in nearly every vehicle category. With crossovers, SUVs, sedans, coupes and pickup trucks, Martin Ford Sales brings the latest offerings from the iconic American automaker to the fingertips of Racine car shoppers.
New and Used Ford Racine, WI
When you begin the search for your next vehicle, it's easy to feel overwhelmed with big decisions. Fortunately, Martin Ford Sales helps you delay the choice between new and used until you are ready to make a purchase.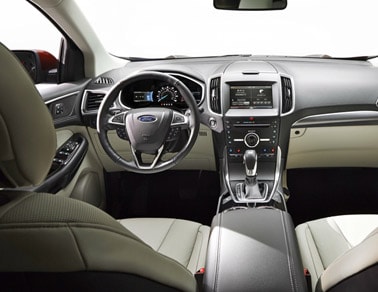 With a robust selection of new and used Ford models in Racine, WI, you can browse the latest releases from Ford and also get a first-hand look at previous generation Ford models to better weigh your options. Of course, any new or used Ford model on the lot is available for a test drive so you can get a true feel for any of your prospective vehicles. 
Racine, WI Ford Dealership
Whether you know which Ford model you want or you're simply exploring your options, Martin Ford is one of the premier Racine, WI Ford dealers. Our vehicle selection and reputation for excellence speak for themselves, but when you step in the showroom, you'll quickly realize our team is what sets us apart. 
From our friendly and knowledgeable sales associates to our talented service department, each facet of our dealership works cohesively to bring you a truly memorable car shopping experience.